The 29 Best Golf Accessories And Gadgets - Must-haves For Every Golfer
Last updated:
August 10, 2022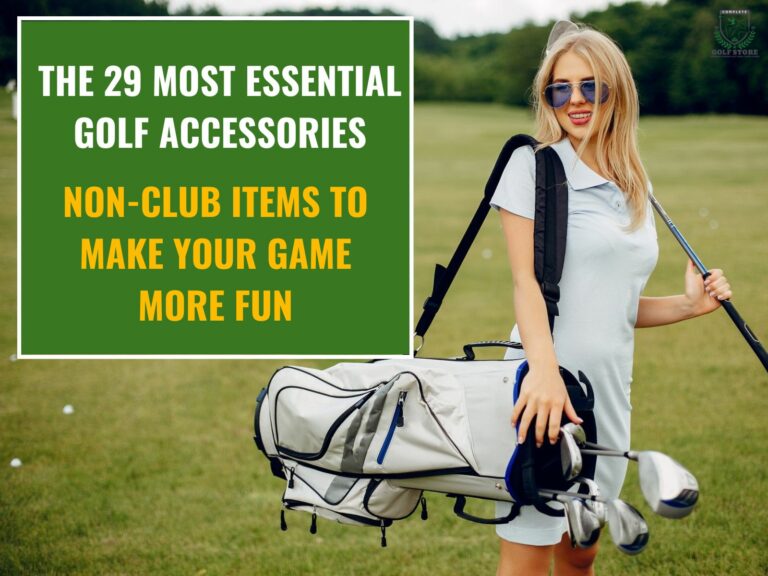 Golf Clubs Are the Only Essential Things in Your Bag, Right? No, Just Like Any Other Sports, Golfers Also Need the Perfect Gear, Which Is Much More than The Clubs and Tees. Some Are necessary While Playing, Whereas Others Can Make the Game More Enjoyable. if You Want to Raise Your Game Level While Making It Fun, You Should Be Ready with All Types of Gadgets for Every Situation. but That Doesn't Mean You Can Stuff Your Bag, Making It Difficult to Carry from One Place to Another.
There are so many tools to choose from. How to decide which ones are necessary? We will make it easy for you; this article has a list of the best golf accessories on the market that will make you a skilled golfer and explain why they are crucial for your game. We will also provide what we consider the best in every category so as to make things simpler for you.
The equipment in this article can also serve as great gifts for your golfing partners.
Happy reading!
What Tools Does Every Golfer Need for Their Game?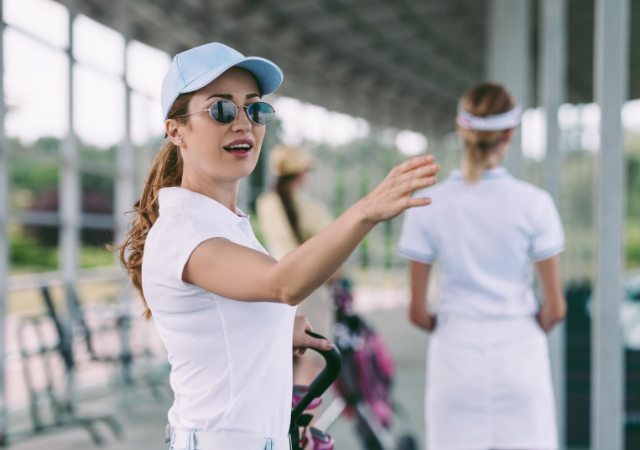 Usually, a golf game lasts for four hours, sometimes more than that. There is so much that could happen in these four hours; you could get cold, hot, or hungry. You may even find yourself with torn golf gloves or bugs on the golf course. Apart from the golf clubs, you need to carry a towel, a water bottle, some snacks, an umbrella, a cap, or even a golf jacket; the list can be unending.
Choose the tools based on the weather; if you are going to use the cart, adding a few extra gadgets might not be a big deal.
But if you are going to walk, stick to the purely necessary items. Making a checklist can help you see what you packed without struggling to go through the full bag.
Our 29 Best Golf Accessories Picks
The best accessories are those that come in handy when much needed. they must be picked carefully; good quality tools last longer. Here is a detailed list of accessories that we tried and tested this year to help you select the best.
Frequently asked questions
Check out this question and answer section if you are looking for more information or looking for what you can give to your golfer friends. It is designed to resolve some of the queries new players and golf enthusiasts might have.
Conclusion
Being prepared is the key to making your golf game enjoyable. While carrying a bunch of accessories is not required, a few necessary ones will certainly make a difference in the game. Some accessories are needed every time: helping aids like GPS watches or ball markers, while a few you can skip based on weather conditions like umbrellas or jackets. So before you buy any accessories, make sure you determine that you will benefit from them.
We hope that this guide brought your attention to golf accessories that you might want to add to your collection.