The Golf clubs are the only essential things in your bag, right? No, just like any other sports, Golfers also need the perfect gear, and it is much more than the clubs and tees. Some of the golf accessories are essential while playing the game, whereas others can make the game more enjoyable. If you want to raise your game level while making it fun, you should be ready with all types of accessories for every situation. But that doesn't mean you can stuff your bag, making it difficult to carry from one place to another. In completegolfstore.com, we aim to offer the best advice on what golf accessories to chose.
Latest Golf Accessories reviews: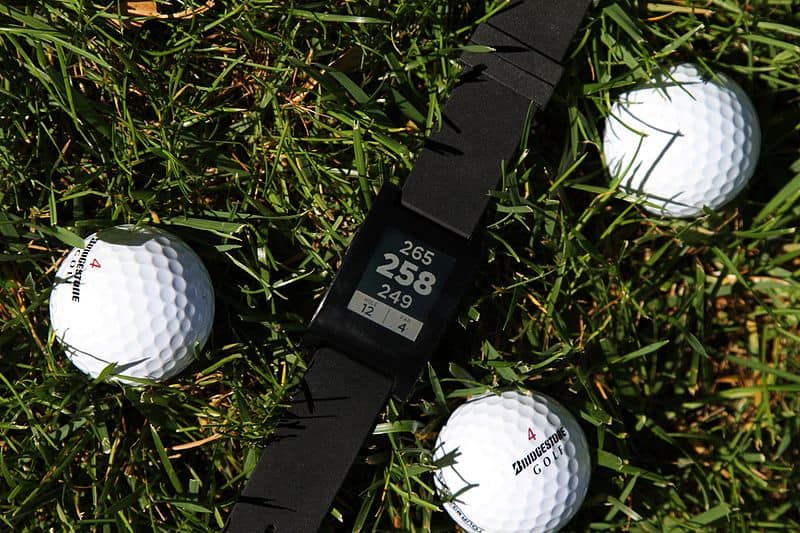 Usually, a golf game lasts for four hours, sometimes more than that also. There is so much that could happen in these four hours; you could get cold, hot, or hungry. Find yourself with torn golf gloves, or bugs on the golf course. Apart from the golf clubs, you need to carry a towel, a water bottle, some snacks, an umbrella, a cap, or even a golf jacket; the list can be unending.
Choose the accessories based on the weather, if you are going to use the cart, adding a few extra accessories might not be a big deal. But if you are going to walk, stick to the essential ones. Making a checklist can help you to see what you packed without struggling to go through the fully packed golf bag.