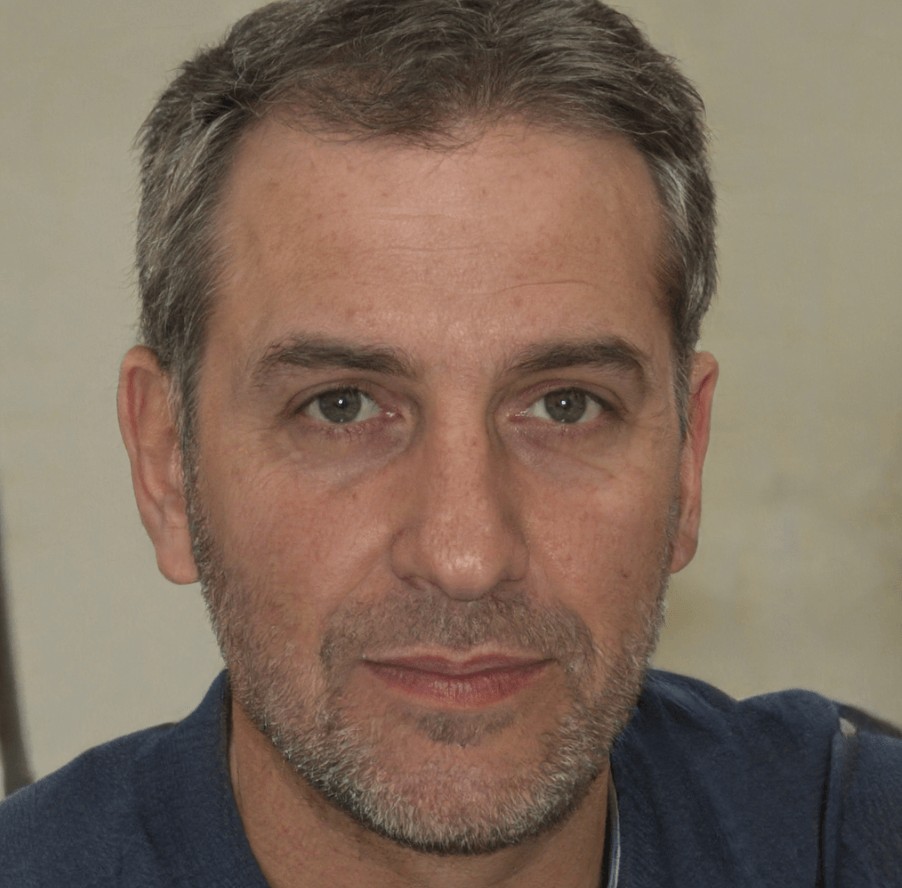 My name is Jacob, a self-diagnosed equipment and golf enthusiast. I've been golfing since I was 15. Golf has always been my passion. Unless I am spending time with my wife and lovely two kids, You will surely find me in the range. During my teens until now in my forties, I have had a burning passion and fascination for world class operation. Be it in sport, business, or anything else in life, the day to day habits have always fascinated me that leads a person to reach the pinnacle of their area. I am lucky enough to be a mentor to many aspiring young golfers who finds themselves in the years of that road.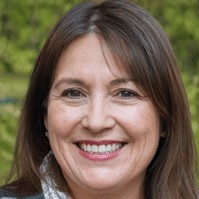 Mary W Timms
Marketing Manager
​Hi, my name is Mary! Happy wife and mother of two children and a dog. I am a marketing specialist and a golfing enthusiast. I first began my golfing journey as an eighteen-year-old girl. I have a decent experience in everything related to the game. I am a proud member of the CGS products reviews team and outreach marketing specialist.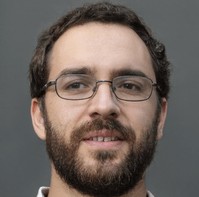 Bernard S Robinson
Content Manager
What's up? I'm Bernard. I am a proud golf equipment specialist dealing with anything from golf club grips to a whole host of the golf club, balls, accessories, etc. I'm 38, I have a pretty solid resume, worked at a famous golf club in San Diego as a representative for years, played college golf, know a ton about the products. I started playing golf when I was a kid. Some of my happiest memories are out on the golf course with my dad.