Complete Golf Store is the ultimate resource for the everyday golfer who is looking to improve his game. We offer golf equipment news, reviews, articles, and videos from our professional coaching staff. Complete Golf Store is for golfers who are looking for product advice, tips, guides, and ways to take their game to the next level.
Golf Skill Tips &
Product Reviews
We here are a bunch of golf enthusiasts trying to help  your golf experience become more enjoyable and comfortable.
Our purpose is to inform and protect the golf consumer. We want you to get the most out of your money, time, and performance. That means providing you with reviews you can trust, as well as honest reporting on the latest issues affecting the game today.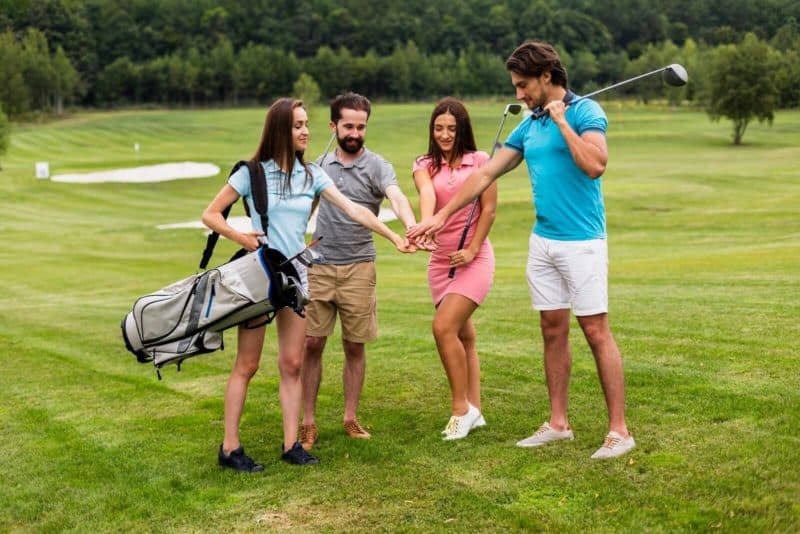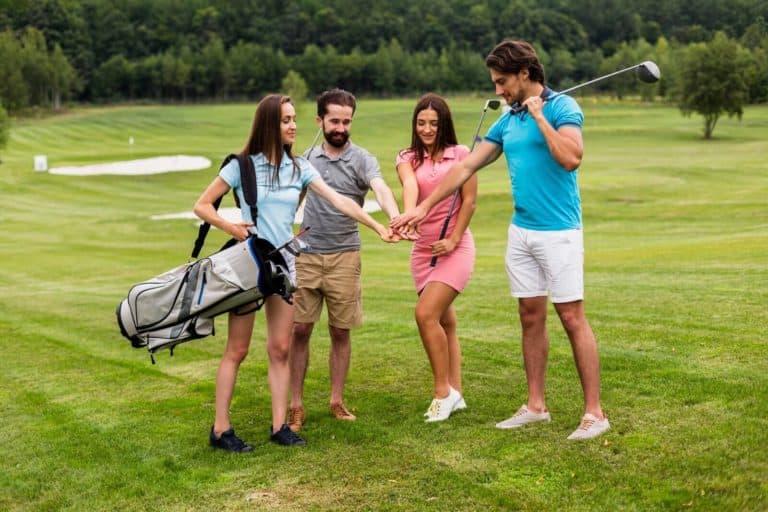 In our reviews, we implement price comparisons from leading retailers. You can help Complete Golf Store out by clicking on any of the retailer links and if you make any purchase, the retailer will contribute a small portion of the sale to help support this site. It won't cost you anything extra, and it's a simple way to help us fund our equipment reviews. Thanks!
Our equipment guides are designed to help you get a full summary of all major options for any given product or equipment. We sometimes segment our buying guides by handicap or gender, and because the golf industry is always evolving and improving we often provide buying guides for new seasons.
While golf may look like a not complicated game, involving only hitting balls into holes, there are many rules that a player has to follow.
If you are a complete Golf beginner, have only played a little and want to start with the basics or you need a refresher, whether you are a new or a pro, we are confident that this website will bring value to your golf game experience.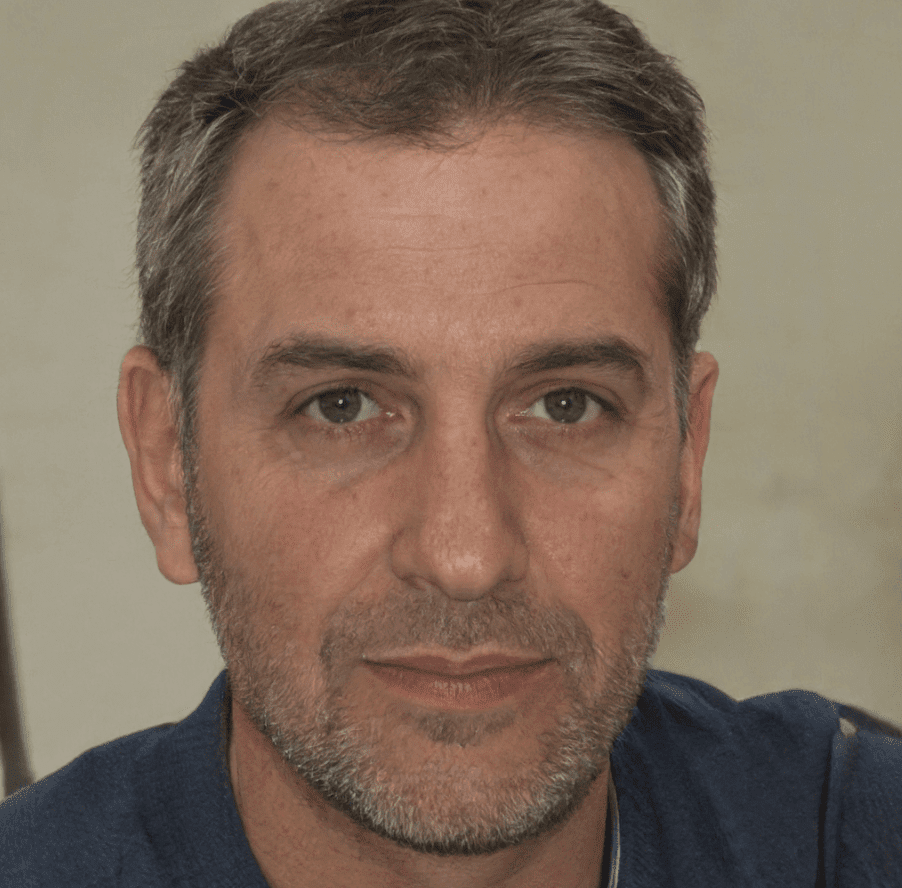 My name is Jacob, a self-diagnosed equipment and golf enthusiast. I've been golfing since I was 15. Golf has always been my passion. Unless I am spending time with my wife and lovely two kids, You will surely find me in the range. During my teens until now in my forties, I have had a burning passion and fascination for world class operation. Be it in sport, business, or anything else in life, the day to day habits have always fascinated me that leads a person to reach the pinnacle of their area. I am lucky enough to be a mentor to many aspiring young golfers who finds themselves in the years of that road.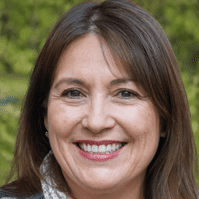 Mary W Timms
Marketing Manager
​Hi, my name is Mary! Happy wife and mother of two children and a dog. I am a marketing specialist and a golfing enthusiast. I first began my golfing journey as an eighteen-year-old girl. I have a decent experience in everything related to the game. I am a proud member of the CGS products reviews team and outreach marketing specialist.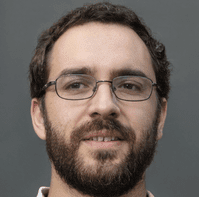 Bernard S Robinson
Content Manager
What's up? I'm Bernard. I am a proud golf equipment specialist dealing with anything from golf club grips to a whole host of the golf club, balls, accessories, etc. I'm 38, I have a pretty solid resume, worked at a famous golf club in San Diego as a representative for years, played college golf, know a ton about the products. I started playing golf when I was a kid. Some of my happiest memories are out on the golf course with my dad.