GOLF CLUB Reviews and guides
Not all golf clubs are designed alike, and The number of available golf clubs on the market is vast. Finding the right golf club set for your game can be challenging. In this category, we provide high-end golf club reviews with their characteristics, types, pros and cons, etc.. We will also provide in-depth information on golf clubs analysis, brands, buying guides, in-depth reviews of the latest and best clubs for your game. Our specialists cover everything from drivers, irons, putters, and woods from all leading golf manufacturers. With all this recent technology involved in golf, new equipment, club types and brands, it can be a bit confusing to know what to look for when buying a new golf club set, especially if you are a novice golfer. Find in this category all the essential buying guides to help you find the most convenient golf club for your game status and what kind of questions you need to ask so at least know where to start.
Latest Golf Club reviews: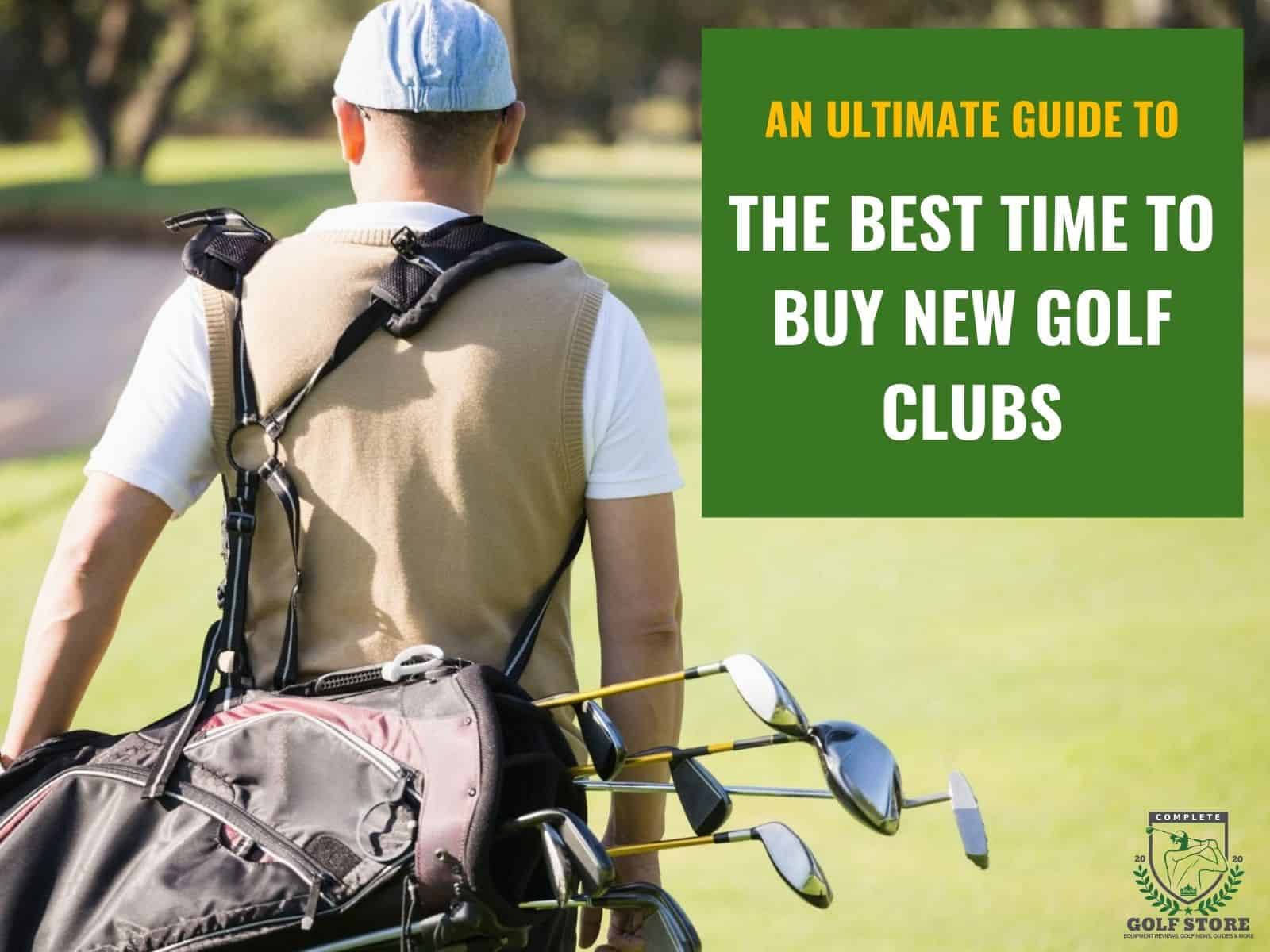 Are you keen on updating your golf equipment more often to help you with your scores? When Is The Best Time To Buy Golf Clubs? Do you always get the best deals while going in for new clubs? Well! It may not always be in your favor, as they are quite expensive. However, not upgrading might cause you to fall behind in the game. We will tell you how you
Continue Reading »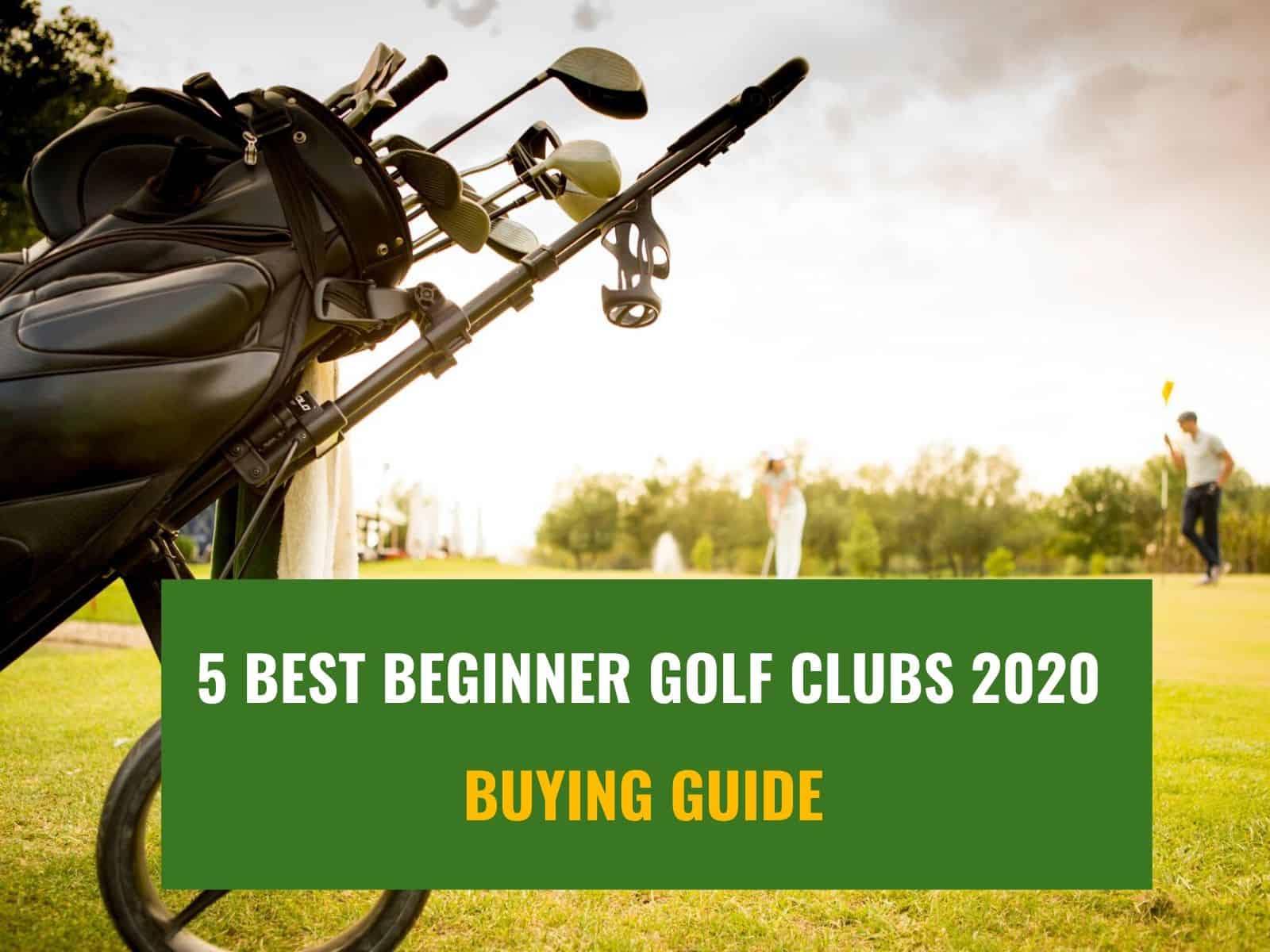 Golfing has become one of the popular sports that people love to speculate and get involved in. With the ease of finding better golf equipment nowadays, anyone can start learning and mastering solid golf skills. Today we will introduce you with the 5 best golf clubs for beginners from 5 types of golf clubs. For starters, you need to get your hands on the best equipment designed for novice players.
Continue Reading »
Wondering which golf club you should purchase? Not sure what factors you need to pay attention to? Why we have many different golf clubs kinds? discover the types of golf clubs and their uses, parts & club components that make the perfect Complete Golf Set.  Whether you're planning to get a full golf club set or one club, it can be an overwhelming task.