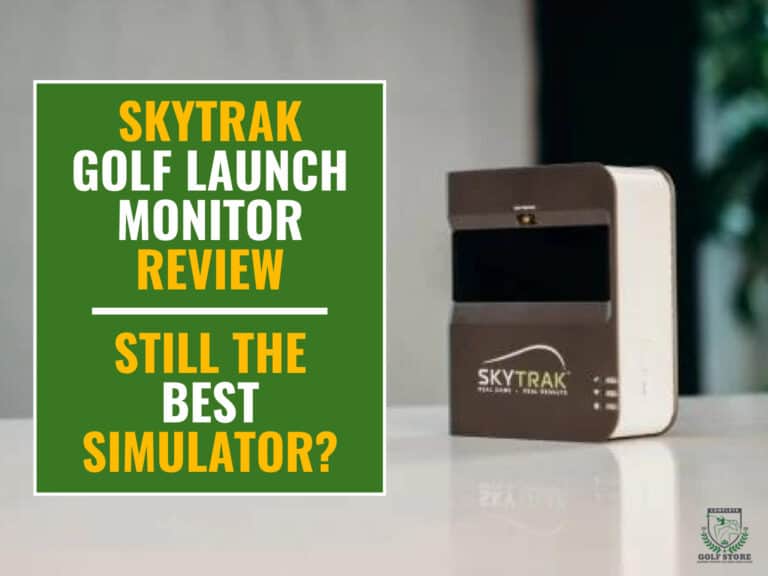 SkyTrak Golf Launch Monitor Review: Still the Best Simulator in 2023?
According to our own experience and testing, Skytrak is definitely a worthy launch monitor that lives up to its reputation. It is great in terms of value, accuracy, software featur...
Continue Reading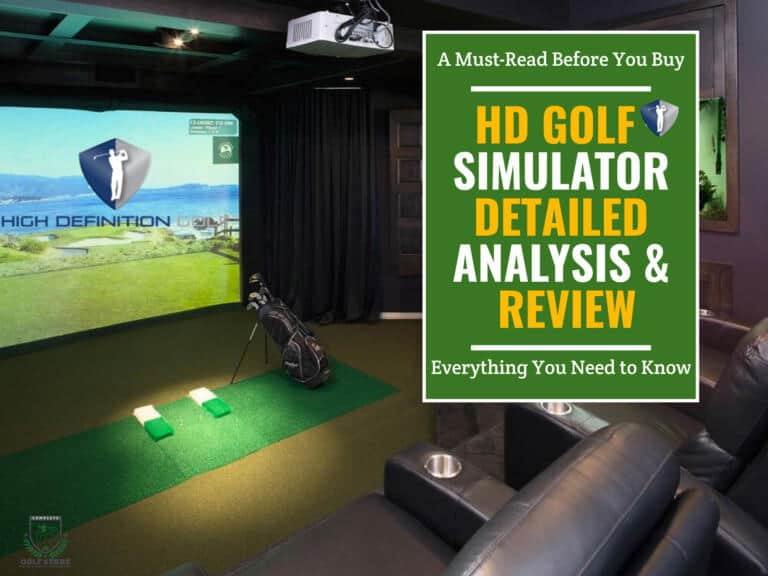 HD Golf Simulator: Detailed Review and Analysis (2023 Update)
HD Golf packages are top-notch in terms of quality, accuracy, realism, and comfort, which we expected before even testing them. The real (good) surprise lies in the amount of innov...
Continue Reading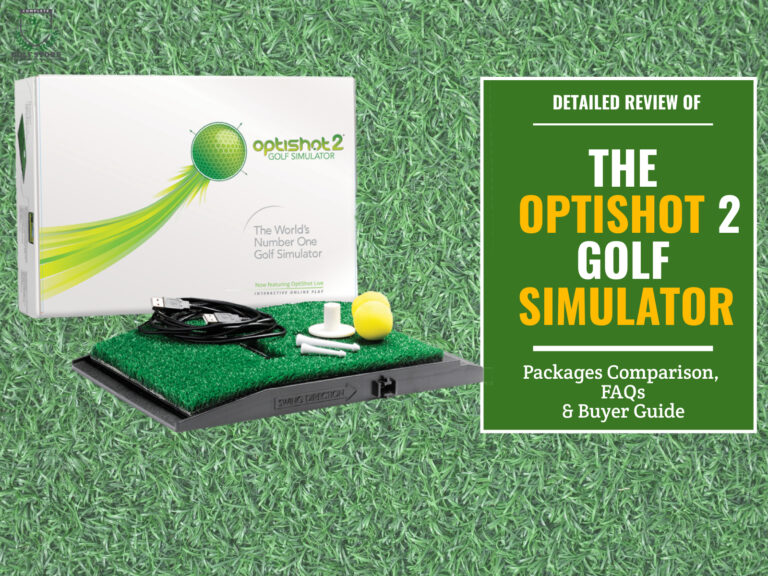 Optishot 2 Golf Simulator Packages Comparison & Review
OptiShot 2 is an excellent system with unbeatable value for money, meant for golfers who want to improve their control and accuracy without investing thousands of dollars in a simu...
Continue Reading