Are you planning to head to the golf course? Make sure you have the perfect golf ball that goes well with your skill level in your bag. This is because golf balls are essential to golf equipment that you utilize in every single swing you make. The best golf ball improves your control and driving distance, and boosts your confidence. In Complete Golf Store Our expert golf ball reviews cover everything from whether softer balls actually go further to discussing what having a "low compression" golf ball really means for your game. Browse our articles for more information.
Latest Golf Balls reviews: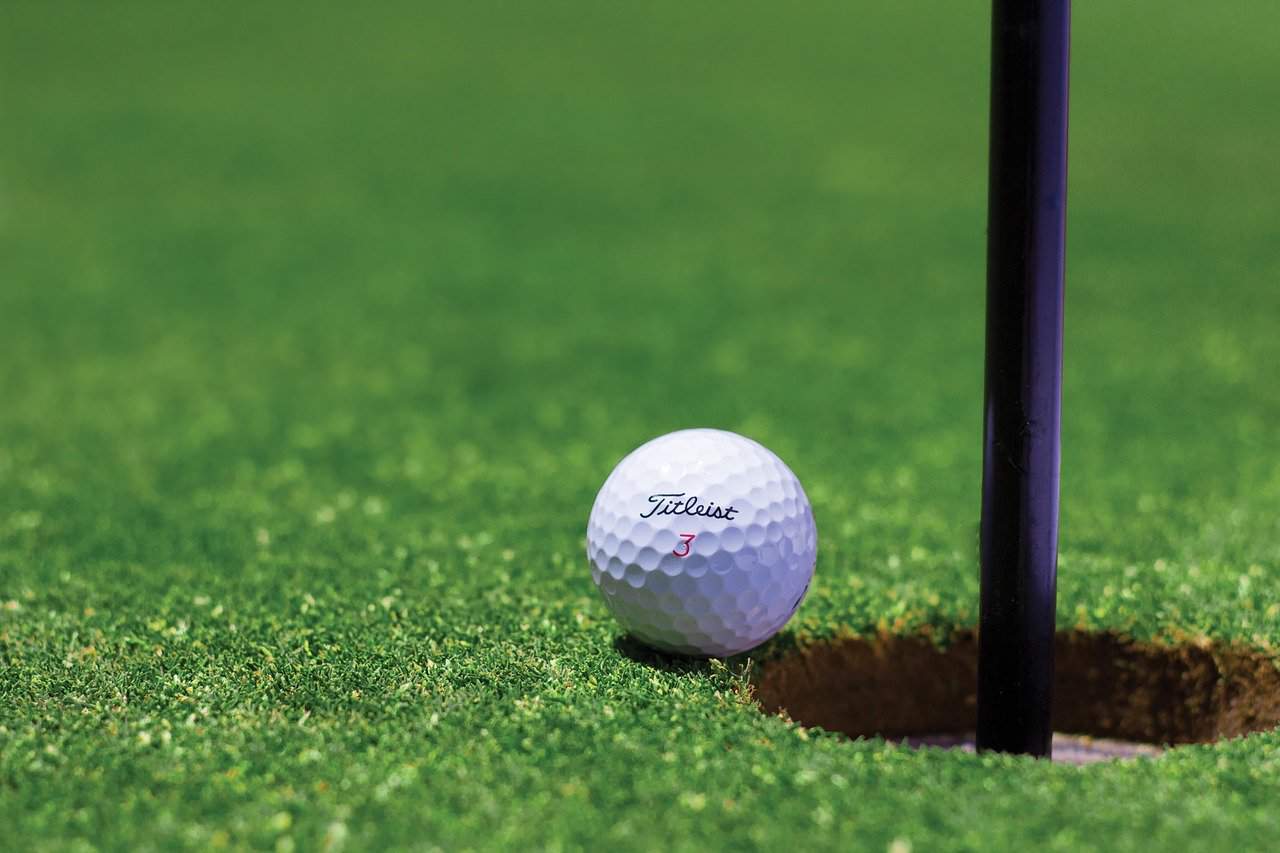 Numerous advancements have taken place in recent years in the field of golf ball technology, and choosing the best golf balls can be advantageous for your game. With countless options available in the market, you will find the purchasing decision to be a complicated task.
The selection process tends to become hazier when brands signify that different balls have different abilities. In this post, we will learn about the various aspects of this gear and how you can choose the right golf ball to enhance your game.