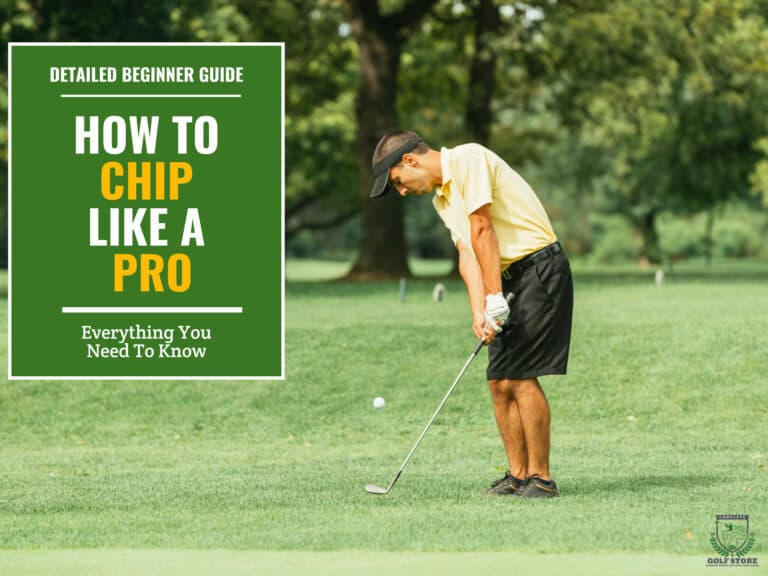 How to Chip: Everything You Need to Know to Chip Like a Pro
Regardless of which chipping method you end up choosing, it is crucial to keep the clubface center the same distance from the center of the body during the entire chip. Begin...
Continue Reading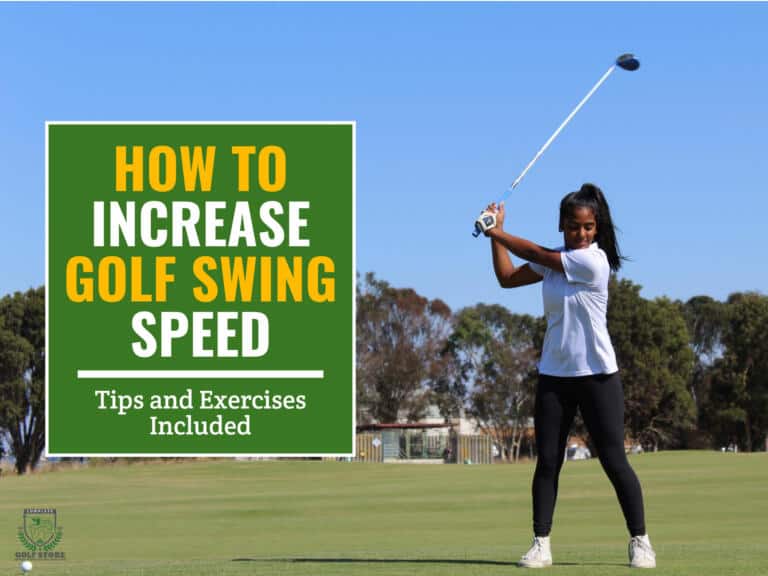 How to Increase Golf Swing Speed: Tips & Exercises
To increase your golf swing speed, you may get a speed-optimized club, use a lighter shaft made of carbon or graphite and a longer club. You can also work on your muscle strength a...
Continue Reading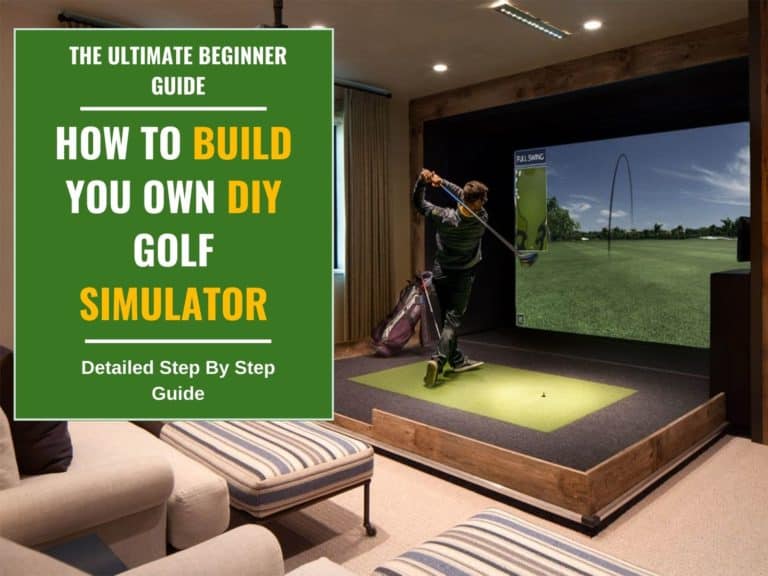 How To Build Your DIY Golf Simulator - The Ultimate Guide
Before buying anything, you must set a budget for your new sim build and decide which components you will need (tracking system, mat, screen, frame & enclosure, projector, soft...
Continue Reading