7 Things To Consider When Choosing A Golf Course To Play
Last updated:
November 30, 2022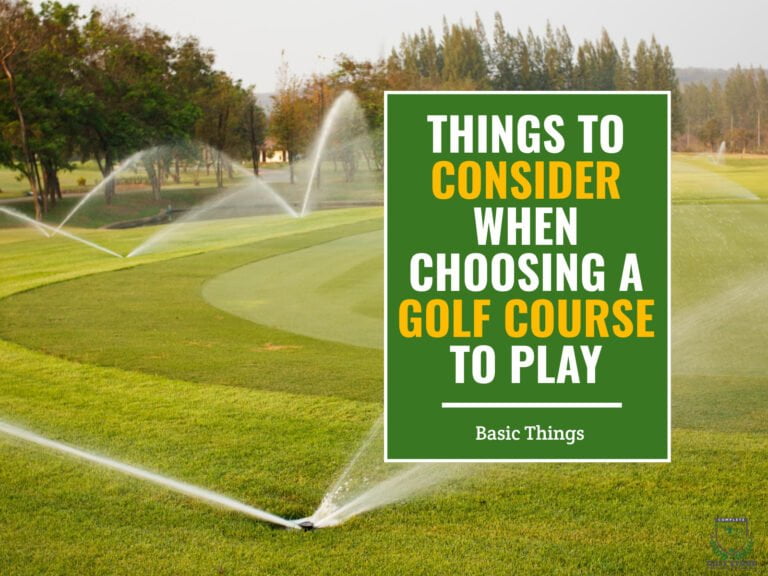 Disclaimer: We may earn a small commission from some of the links on our website. However, our reviews and comparisons remain fair and unbiased. Our goal is to help you make the best choice. For more information, please see our
disclosure statement
. Thank you for your support.
Key Takeaways
With golf's continuing popularity, golfers of all skill levels want to find a location for their next golf vacation or tournament. But with so many golf courses across the country, how do you find the right one? To answer that, we're giving you the basics on what to consider when choosing a golf course to play.
Golf continues to rise in popularity despite the shutdowns caused by the COVID-19 pandemic [1]. And so is the need for golfers to find a place to play. Whether you're planning a golf vacation or tournament, picking the right location is crucial.
How do you find the right one? Check out these basic things to consider when choosing a golf course for an enjoyable game.
#1 - Location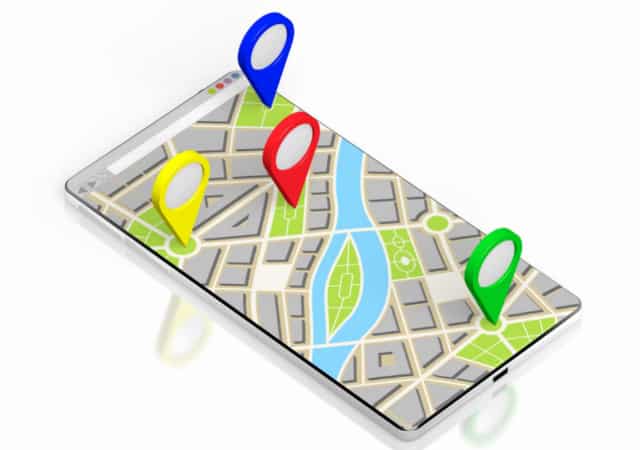 Especially if you're going on an out-of-town vacation, think of how far you will travel to the golf course. Choosing a location with a nearby hotel saves time in transportation.
For a golf tournament, keep your guests in mind. You could choose a golf course within a city that's more accessible to them. If it's an out-of-town affair, choose a location close to an airport and highways for your guests' convenience.
Choosing a golf course in a beautiful location is more of a personal preference. But seeing breathtaking ocean or mountain views as you play will surely add more fun to your rounds.
#2 - Playability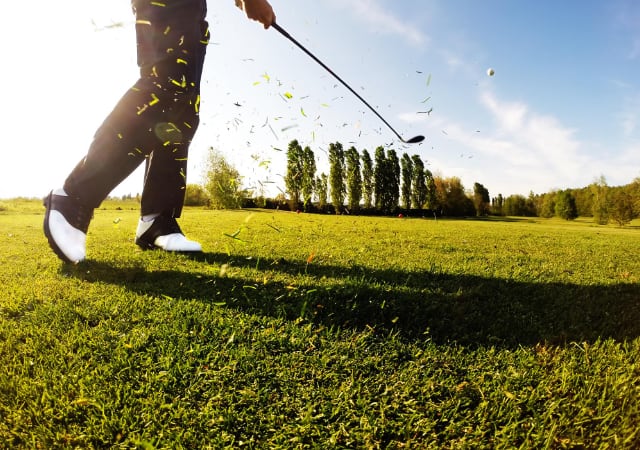 Whether you're playing for fun or competition, choose a golf course with a difficulty that matches your skills.
Skill level
The type of golfer that will play is a factor in choosing a golf course. If you're new to the sport, consider a course designed for beginners or average golfers. There are also more challenging courses meant for expert players.
Course difficulty
Knowing your playing skill level gives you an idea of how much difficulty you can handle. For novice and amateur golfers, choose a course that's just challenging enough for practice. Some of the best golf courses for beginners across the country include:
Rittswood Golf Club (Valencia, Pennsylvania) -- 18-hole course with wide open layout
The Lagoon Course at Ponte Vedra Inn & Club (Ponte Vedra Beach, Florida) -- short 18-hole course with scenic views
The Piipaash Course at Talking Stick Golf Club (Scottsdale, Arizona) -- straightforward design with lesser angles on the fairways
Experienced golfers may opt for a more difficult course to level up their skills. Here are a few golf courses that prove to be tough:
Pebble Beach Golf Links (Pebble Beach, California) -- beautiful oceanside course with varying elevations and small greens
Bethpage Black Course (Farmingdale, New York) -- popular championship course with steep elevations and huge bunkers
Pine Valley Golf Club (Pine Valley, New Jersey) -- private course with complex hazards and greens
The course difficulty you need depends on your purpose for playing too. Golf tournaments require more challenges than recreational games. Additionally, tournaments also have different formats.
#3 - Layout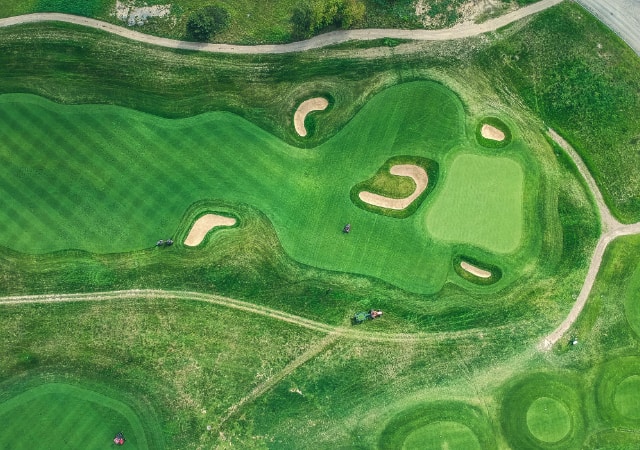 A golf course's playability translates to its layout. Check these elements in your search:
Routing
Routing refers to the way holes are designed on a course by golf course architects [2]. It matters when choosing a course since it sets the direction in which holes will be played. The more experienced players and professional golfers might get bored with a fixed direction pattern. If you're one of them, choose a course with varying routes.
Design
A golf course's design should offer a variety in its five major components-- teeing ground, fairways, greens, hazards, and rough [3]. Check the terrain if it's playable at your current skill level. A course with plenty of bunkers and water hazards is more suitable for experienced players. Plus, the golf clubs you need depend on the course layout [4].
Hole variety
A golf course with a variety of holes adds more fun to your playing experience. Courses with larger spaces tend to have more of this feature. Having different long, short, and straight holes allows you to play in different directions.
For each variety, you'll need to use a different type of club. Your irons will be for hitting toward greens less than 200 yards away, while the putter will be for rolling the ball toward the hole [5]. The more skilled players will benefit from this because they can practice different shot techniques.
#4 - Amenities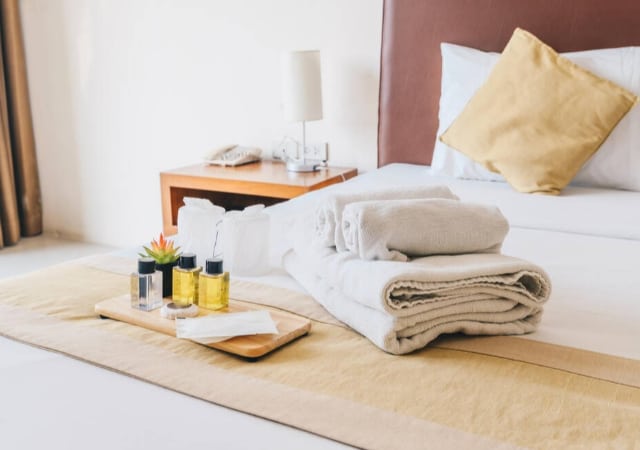 Most golf resorts feature courses with amenities like restaurants, spas, hotels, and golf equipment shops. If on vacation with kids, look for a place that offers recreational activities for them so that they can also have fun while you play golf.
A golf course that includes a practice range is helpful for beginners who want to learn more. Playing with non-golfer family members or friends in this facility also makes for a great bonding experience.
For hosting a tournament, consider a venue offering package sets for the participants. This might include a space for awards, refreshments, and parking.
#5 - Weather Conditions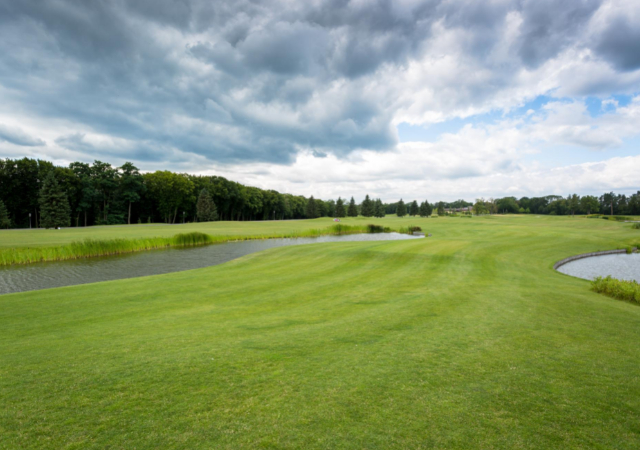 Consider the weather conditions at your golf course's location during your plan of visit. If there's a big chance of rain or storm during that time, save yourself the hassle by choosing another venue. You wouldn't want to be forced to stay in the hotel after just a couple of rounds.
#6 - Service Quality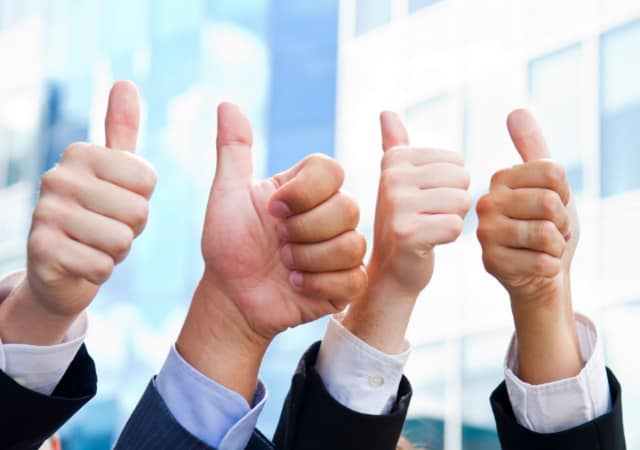 A beautiful golf course should also come with outstanding services for a more pleasant experience. This includes flexible booking for a tee time and planning assistance for tournaments.
#7 - Value For Money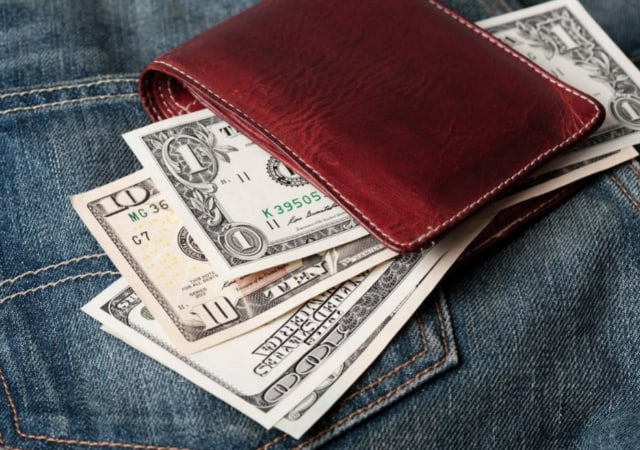 Budget is always a factor when choosing a golf course. No matter how much money you allot for it, you should be getting what you pay for. Consider the venue that offers more benefits for a reasonable price. Check for discounts and all-inclusive packages to save more. Be mindful of taxes and hidden charges.
Final Thoughts
The hunt for the right golf course can be daunting from the countless options across the country. But if you consider the factors above, you will definitely find the most suitable one for a delightful golf journey.
---
References:
Golfweek (2022, August 5). Is golf still booming? Rounds played in U.S. up again for June but down for the year vs. COVID surge.
https://golfweek.usatoday.com/2022/08/05/golf-rounds-played-up-june-2022-ngf-golf-datatech/

Golf Digest (n.d.). Why the routing of a golf course matters, and what goes into finalizing a design.
https://www.golfdigest.com/story/why-the-routing-of-a-golf-course-matters-and-what-goes-into-finalizing-a-design

Golfweek (n.d.). The Five Major Components of a Golf Course.
https://golftips.golfweek.usatoday.com/five-major-components-golf-course-2042.html

PRO TIPS by DICK'S Sporting Goods (n.d.). When to Use Certain Golf Clubs.
https://protips.dickssportinggoods.com/sports-and-activities/golf/when-to-use-certain-golf-clubs

Golfweek (n.d.). List of Different Types of Golf Clubs & Their Uses.
https://golftips.golfweek.usatoday.com/set-golf-clubs-consist-of-1425.html

WRITTEN BY

My name is Jacob, a self-diagnosed equipment and golf enthusiast. I've been golfing since I was 15. Golf has always been my passion. I'm a bit of a golf equipment nerd and I've been that way since the moment I picked up a club for the first time. As someone who's been on both sides of the game, I know what it takes to be a good golfer. Of course, you need good equipment, but you also need to know how to use it. I hope sharing my experience with you will help you improve your game.
You May Also Like